March 3 – August 13, 2017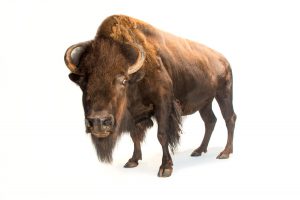 In 1995, National Geographic photographer Joel Sartore started the Photo Ark, an archive of intimate and stunning photographic portraits of birds, fish, mammals, reptiles, amphibians and invertebrates. To date, Sartore has visited over 40 countries and photographed more than 6,000 species to "inspire people to care and help protect these animals." This is the first major museum exhibition of the Photo Ark in the Midwest with a special concentration on North American and Prairie animals.
Exhibition sponsored by Cottonwood Veterinary Clinic and Anne Thorne Weaver.
Reception sponsored by Farmers & Merchants Bank
Hosted by the MONA Guild