Current ARTreach Exhibitions:
Omaha, Nebraska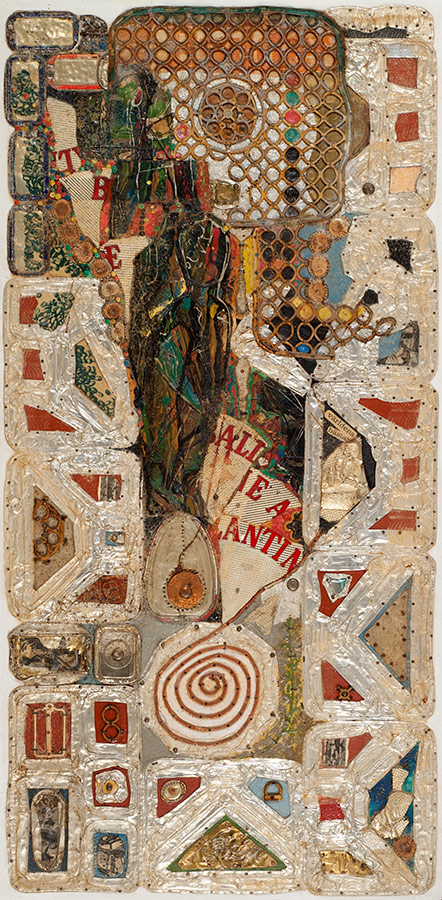 Methodist Estabrook Cancer Center
Tactile Selections by the Museum of Nebraska Art
Ongoing
Some art seems so inviting to touch, almost daring viewers to experience it with their fingertips as well as with their eyes. Textures invite the viewer to participate, or imagine participating, with the artwork beyond simply seeing. An artist may create texture through their choice of, or manipulation of, materials; or the illusion of it may be simulated by design. This exhibition showcases mixed media artworks and collages by seven Nebraska artists interested in exploring texture as a key element of these finished works.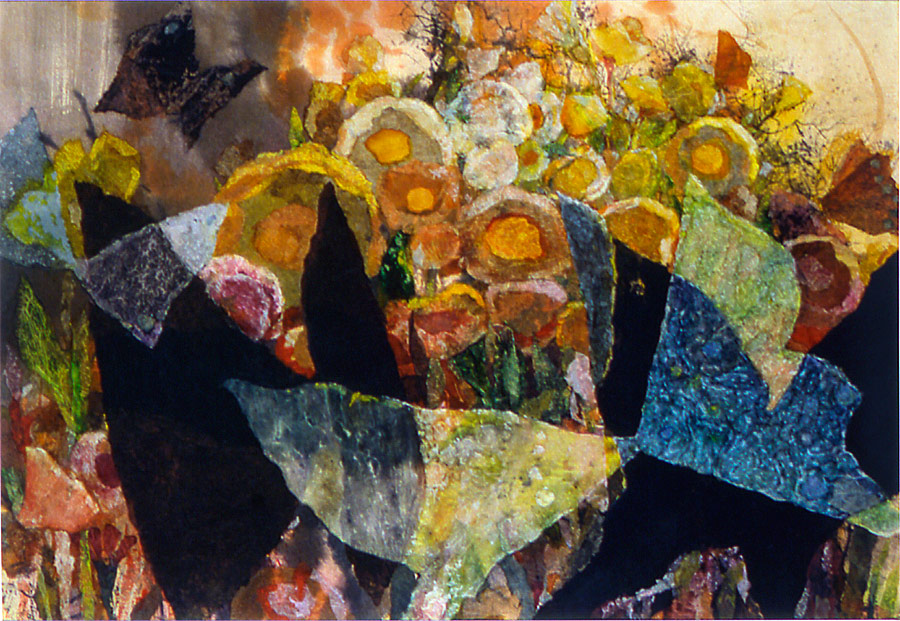 Methodist Hospital
Color at Play
July 27, 2023–July 29, 2024
Color is used in artwork to grab viewers' attention, guide them through the work, highlight specific details, and spark emotions. These selections from the Museum of Nebraska Art Permanent Collection reveal a more colorful and playful side to art.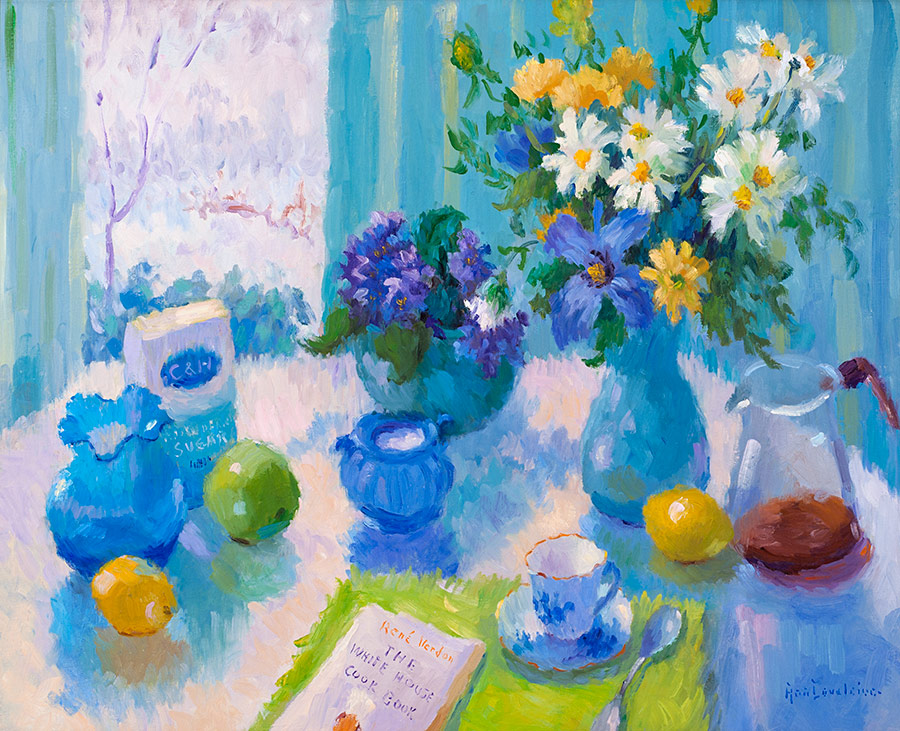 Methodist Women's Hospital
Still Lifes
July 27, 2023-July 29, 2024
This exhibition features a selection of still life paintings from the Museum of Nebraska Art collection. As a subject matter, still lifes transcend time and cultures to express wealth and identity. For artists, the genre also provides an opportunity to experiment and refine skills and style. Explore how artists use basic art principles such as composition, line, light, color, and perspective to craft narratives and different styles of painting.
Beatrice, Nebraska
Beatrice Area Chamber of Commerce
Homesteading In Our Modern Lives
June 8-August 29, 2023
Once considered part of the "Great American Desert," Nebraska was transformed by settlers from an ocean of grass into the agricultural and dynamic heartland that it is today by the Homestead Act of 1862. This exhibition brings together twentieth and twenty-first century visual representations of the legacy of homesteading in our modern lives.
---
Past ARTreach Exhibitions:
Haigler Community Foundation
Photo Ark Amphibians: Photographs by Joel Sartore
May 1-July 10, 2023
Morton James-Public Library
Still Lifes from the MONA Collection
On view through May 2, 2023
Jackson Dinsdale Art Center, Hastings College, Hastings, NE
Blast From the Future's Past: Art from the 1990s
January 5- February 1, 2023
Haigler Community Foundation, Haigler, NE
Color at Play
May 7-July 7, 2022
Morton-James Public Library in Nebraska City, NE
Bold Visions: Women Artists from the MONA Collection
September 7- October 5, 2022
Morton-James Public Library in Nebraska City, NE
Color at Play
August 2- September 6, 2022
Chamber of Commerce, Beatrice, NE
An Atmosphere for Learning Undistracted: Rural Schools of Nebraska
June 13-August 31, 2022
Haigler Community Foundation, Haigler, NE
Selections from MONA's Permanent Collection
May 7- July 7, 2022
Methodist Women's Hospital, Elkhorn, NE
A Survey of Women Artists from the MONA Collection
January 5-June 30, 2022
Methodist Estabrook Cancer Center, Omaha, NE
Be Still and Breathe
January 5-June 30, 2022
Methodist Hospital, Omaha, NE
Still Lifes from the MONA Collection
January 5-June 30, 2022