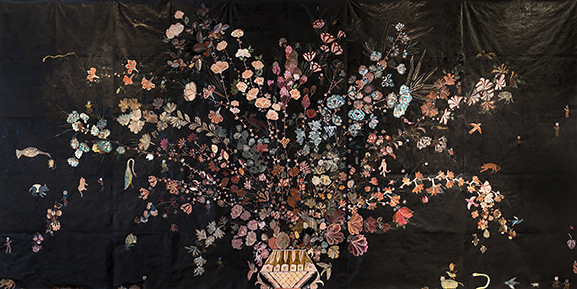 The Lives of Objects: Still Lifes from the MONA Collection
Still life is a genre in art, otherwise known as a category of subject like landscape or figurative, that depicts human-made or natural objects. At first mention, the term may invoke images of flowers in a vase or an arrangement of fruit, but the broad definition of still life means the genre has seemingly endless possibilities.
Click HERE to view the virtual exhibition.