The year 2017 marks Nebraska's 150th anniversary of statehood. The Museum of Nebraska Art (MONA) is uniquely positioned to observe this milestone, since MONA's mission is to showcase the art and cultural history of the state. The Museum is proud to feature, through a series of exhibitions, its permanent collection in a visual festival of Nebraska art in honor of Nebraska's Sesquicentennial.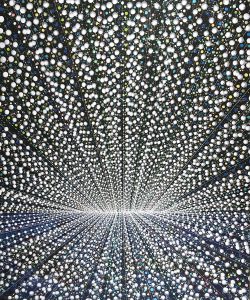 On view through February 25, 2018
Artworks that speak about the richness and diversity of the state's land and its people, this selection presents some of the most iconic images that represent the history of Nebraska from the 19th century to the present day. Drawn from the Museum's collection together with loans from other institutions and private lenders, the arc from the 19th century to today shows the timeless aspects of the land and the spirit of the people..