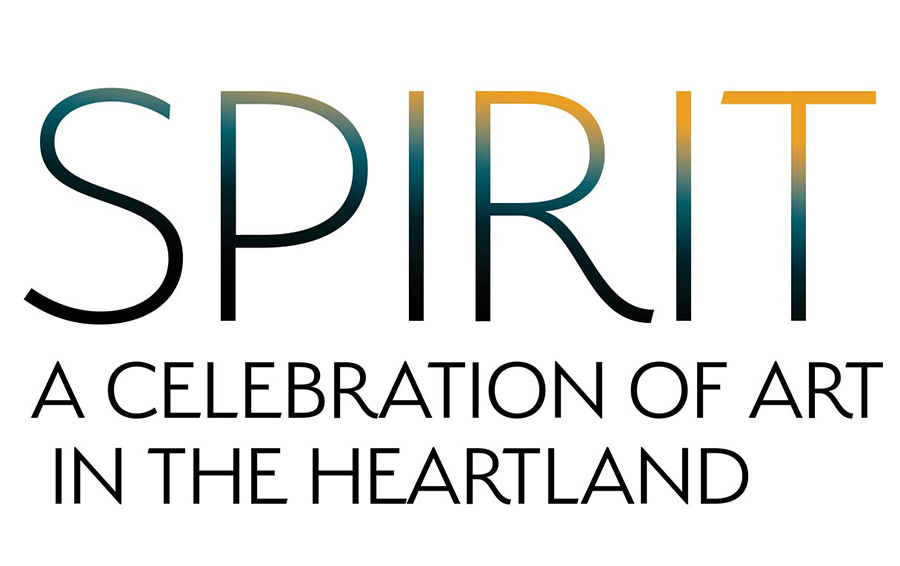 The auction has closed but thanks for looking!
SPIRIT 2022 will feature an online art auction bringing together some of the best work by a select group of Nebraska artists working locally and regionally. SPIRIT is a great opportunity to view work by artists you may already know, while discovering great artists with whom you have yet to discover.
---
SPIRIT 2022 Participating Artists

THANK YOU TO THE FOLLOWING FOR THEIR GENEROUS SUPPORT
PATRON
FNBO
Kwik Stop Convenience Stores
SUSTAINER
Poss Angus, Scotia
Office of the Chancellor, University of Nebraska at Kearney
FRIEND
Jon & Leslie Abegglen, Kearney
Wendy Anderson, Omaha
Candy & Tom Henning, Lincoln
Gene & Connie Koepke, Kearney
Larry D. Peterson, Kearney
Sue Quambusch, Lincoln
Jane Rohman, Lincoln/Elwood
John & Nancy Widerspan, Lincoln
PARTNER
Tom Gallagher, New York/Red Cloud
---
This event benefits artists of Nebraska as well as the Museum of Nebraska Art. As MONA's flagship fundraising event, SPIRIT is a crucial source of support for daily operations, enabling us to further our mission through ARTreach, exhibitions, and  programming.