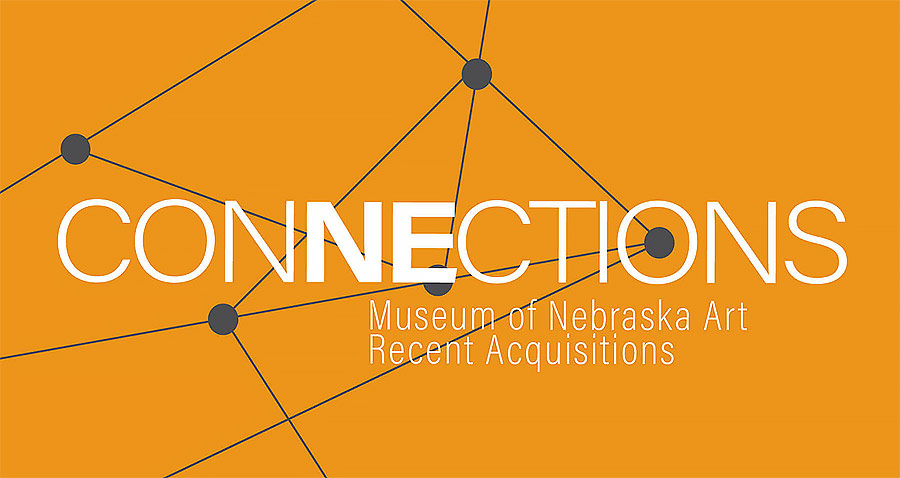 June 23 – August 4, 2022
Walker Art Gallery Hours: Thursday-Saturday 1-5 p.m.
Located: Fine Arts Building – UNK
The Museum of Nebraska Art's mission to collect the art of Nebraska is an ongoing effort to amplify the stories and visions of artists and make cultural connections. This exhibition of recent acquisitions serves as an introduction to new artists in MONA's permanent collection and to broaden the scope of work by artists already represented in the collection.
RELATED EVENT:
Opening Reception, Walker Art Gallery
Please join us on Friday, July 8 at 5 p.m.
Remarks by guest artist Andrew Peters at 6 p.m.
Directions: Hwy 30 to 15th Ave. North to University Dr.
Take first right | Take next right to Lot 10
Enter through the doors on north side of the Fine Arts Building.
The Walker Art Gallery is adjacent to the Art Department Office, Room 301.